About Us
Revival Is Now
Voice Youth Revival is a national youth movement in Sri Lanka that is passionate about equipping and empowering young people to make a difference in their communities and churches. Voice envisions seeing a Holy Spirit-led generation of Christ-like young people who carry the gospel of Jesus Christ to the nations.
Read More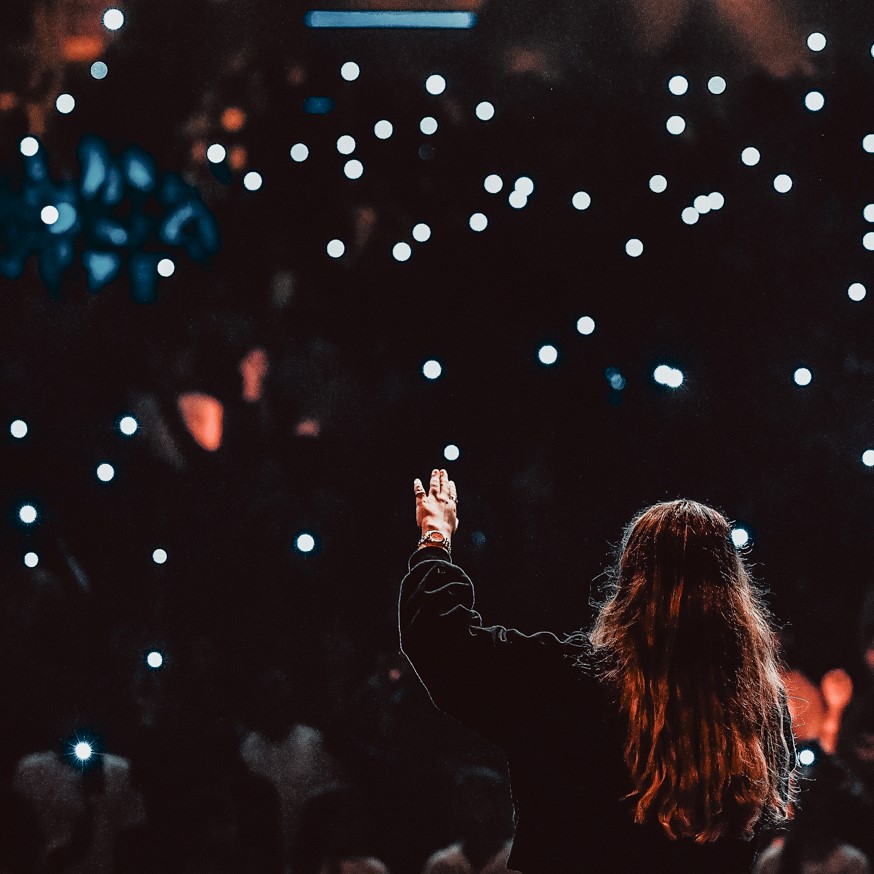 Since 2015
We have reached
Through our conferences and events, we have been able to reach over 20,000 youth across Sri Lanka.
Over 500 churches and church leaders have partnered with the movement and partaken in the work of the movement
Over 25 denominations have been represented in our gatherings. We believe that this is significant in uniting as a national church.
Join a movement of God's Revival
Testimonials
Hear from those whose lives God has touched...